Welcome, the Gateway is open for you and your family.
Jesus said, "Yes, I am the gate. Whoever enters through me will be saved. The thief comes only to steal, kill and destroy; I have come that they may have life and have it more abundantly."
John 10:10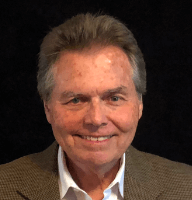 Pastor Chuck Brannon and the Fellowship of Gateway Community Church say, "The WELCOME MAT is out and you can't wear it out!"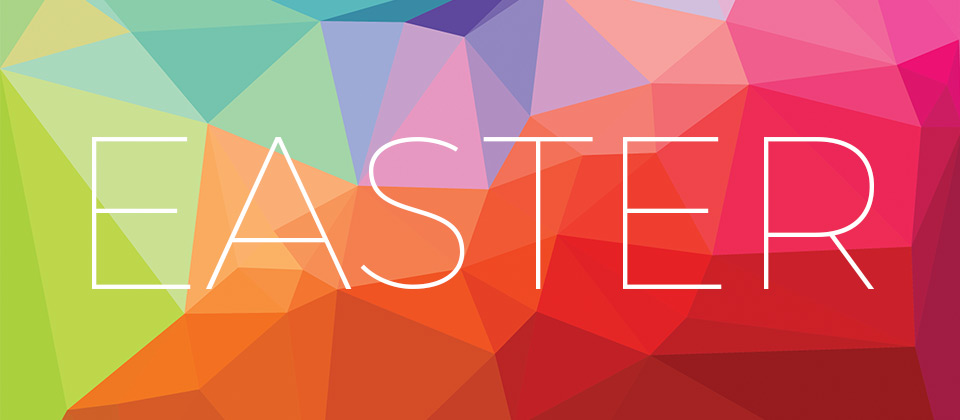 WHY EASTER?
PALM SUNDAY, EASTER SUNDAY,
ON THE ROAD TO EMMAUS SUNDAY 
Pastor brings message series, 
God's Messages For Our Times
We're small enough so you can "get to know" others. 
We're large enough to "make a big difference" in your life. 
We're about integrity, growth, peace, love and joy and going forward in faith in Jesus' name. 
You're invited to "come and see" what we mean.    
Join us This Sunday at 10am.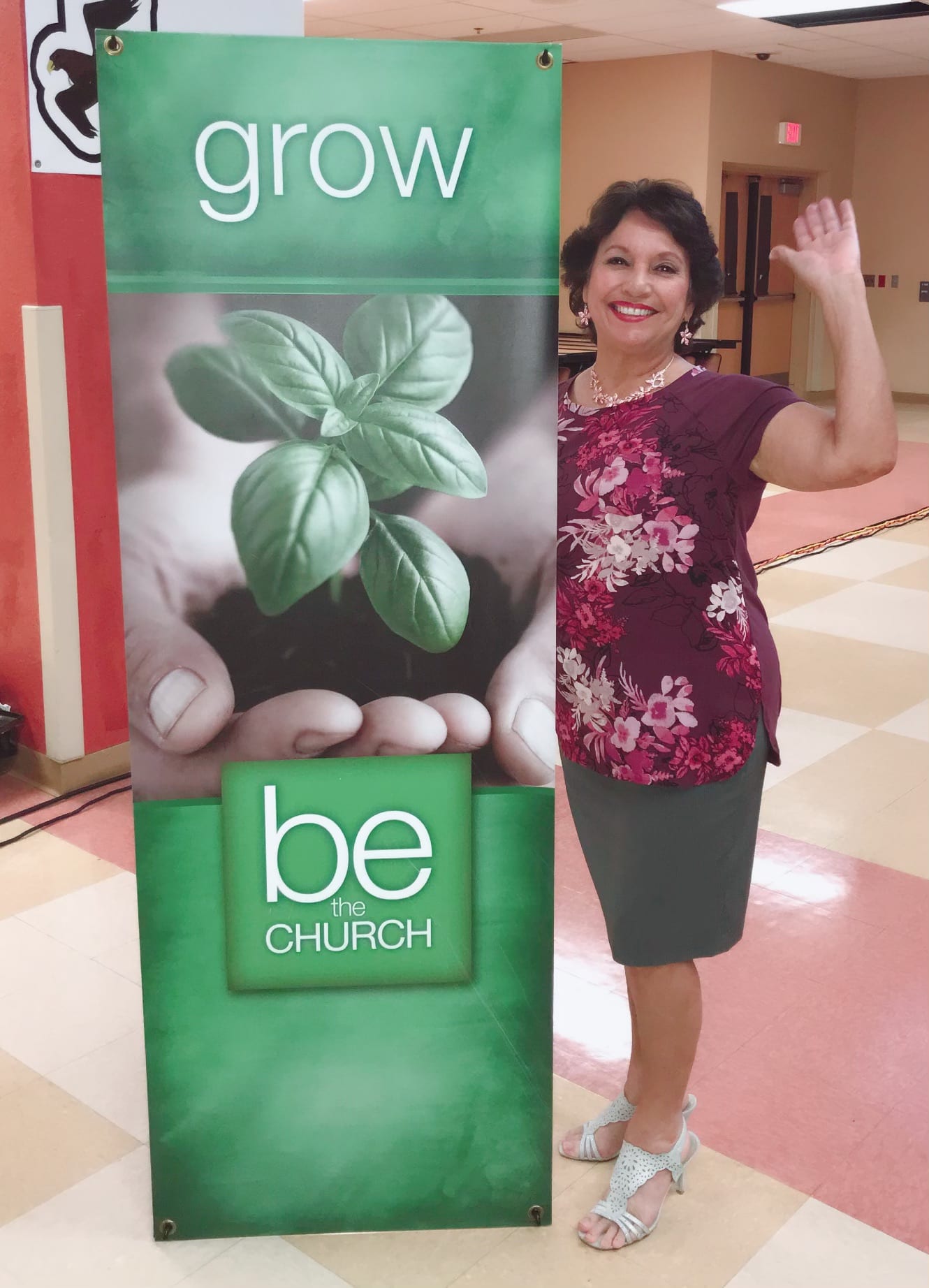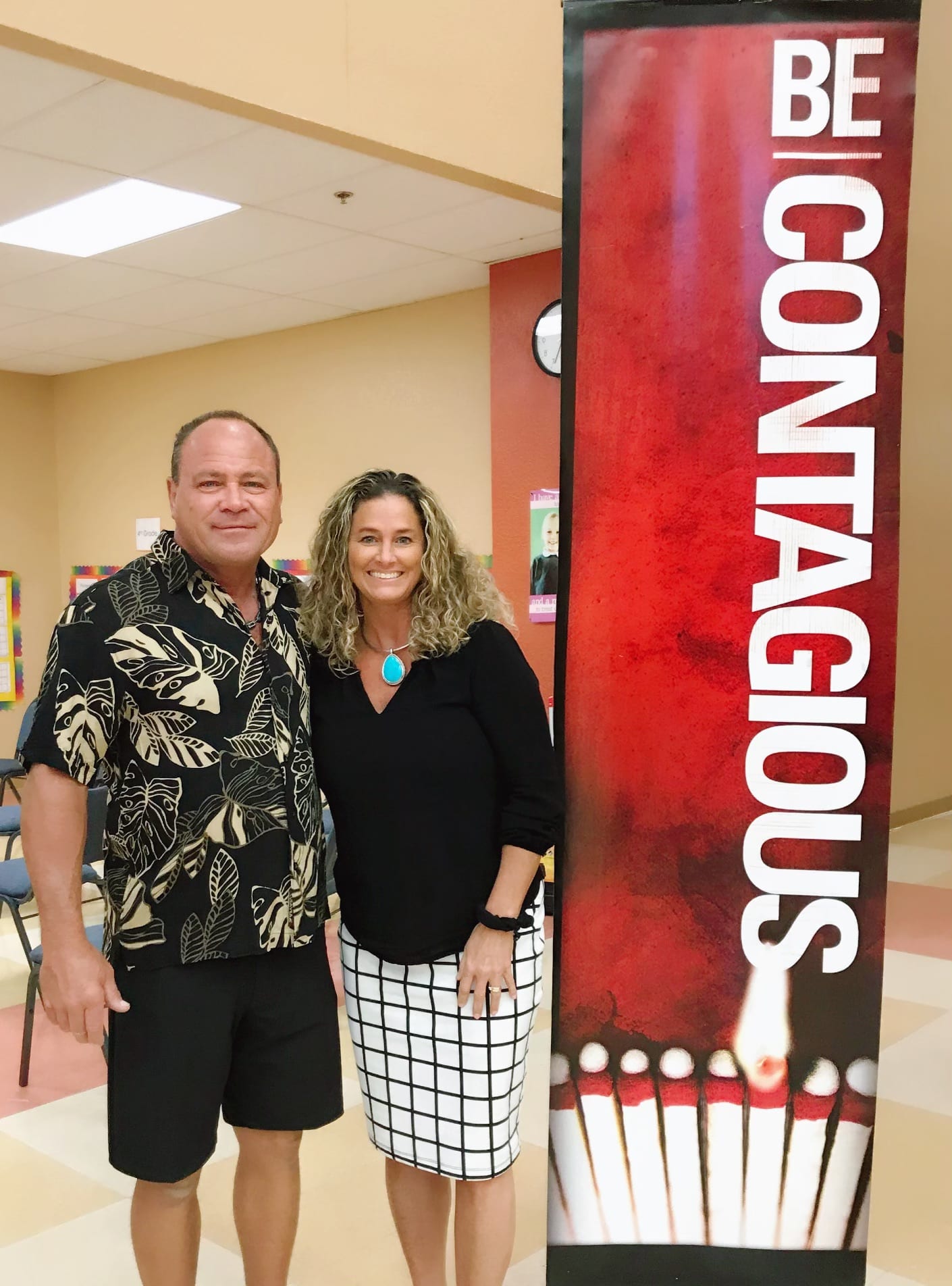 As you read our Mission Statement,  know that it's not just words, it's our heart and soul – and it's about you.   
"To enter, then help others enter God's gateway to eternal life, peace and purpose.
Then together becoming personally devoted and fully developed disciples of Jesus Christ."
Our Schedule, opportunities that make a difference
SUNDAY – Best Day Of The Week!
9am: GROW Groups for adults, teens and kids
10am: WORSHIP! Discovering the "abundant life" Jesus brings.
(for adults, teens and kids)
WEDNESDAYS – UPLIFT in the middle of the week.
6:15pm: Enjoy KFC Fellowship Dinner ($5)
7pm: UPLIFT!  Worship that inspires and refreshes.
Pastor's Ongoing series each Sunday at 10am:
God's Messages for Our Times
Easy directions to gateway
Gateway meets inside
Hidden Oaks Elementary School.
One mile north of Gateway Blvd. on Military Trail, 7685 S. Military Trail, Lake Worth Fl, 33436 .
Look for banners. Enter main entrance, a host will greet you – a warm welcome awaits you.
keep up to date with Gateway community church