VITAL UPDATED INFORMATION FOR YOU:
You are invited to worship with us at 10am on Sundays and 7pm on Wednesdays.  Gateway Community Church meets at Hidden Oaks School, 7685 S Military Trail, Lake Worth, FL 33463.  The school is located approximately one mile north of Gateway Boulevard and/or one mile south of Hypoluxo on Military Trail.   
A warm welcome awaits you.  Like encouraging conversation?  Call us at 561-732-4899.  Need a ride to Gateway worship on Sundays or Wednesdays?  We can help, call us.
Get involved Sundays, "best day of the week".  You're invited!
9am: "GO And GROW" Small Groups for adults, teens, kids.
10am: Worship:  Pastor's Message Series: A Christian Is Like … WHAT? 
Get connected on Wednesdays at UPLIFTER WORSHIP
7pm:  Pastor's Series:  Living 9 Times Better, The New Normal Christian Life.
6:15pm:  KFC Fellowship Dinner, $5.  Make your reservation on Sunday.  First-time guest is free.
Check our FACEBOOK page to see/hear Pastor's Messages Sunday by Sunday.  To hear PODCAST, audio only, from Homepage, go to Pastor's messages, podcast.  
TEMPORARY CONNECTION INFORMATION:  To see/hear Pastor's messages Sunday by Sunday, please click the Live Stream of Message box below; click View more videos; then select video to view.  For a PODCAST, click the three bars in the top right corner of this page and click Gateway Podcast.  Thank you.
NEED MORE INFORMATION?  Call 561-732-4899 or e-mail at Veritasway@aol.com or text 561-716-8263.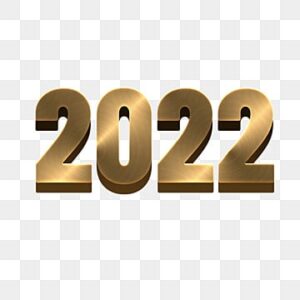 FOUNDING PASTOR AND GATEWAY'S 31ST ANNIVERSARY
NOVEMBER 27TH!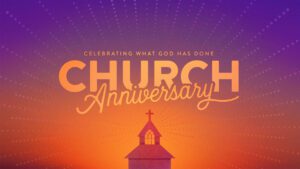 On The Way With Gateway…
REMEMBER IN DECEMBER
PASTOR'S MESSAGE SERIES, 10AM WORSHIP:
THEME:  "CHRISTMAS HEART AND SOUL"
FOCUS: CHRISTIAN CRADLE, CROSS AND CROWN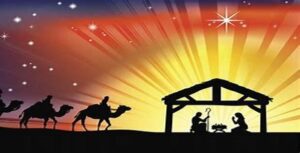 ______________
God Is For You!  And we are too!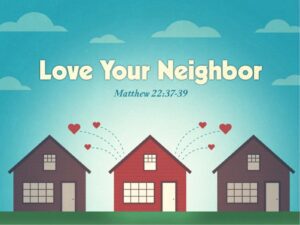 iN 2022 THE WELCOME MAT IS OUT FOR YOU AND YOUR FAMILY AND FRIENDS AT GATEWAY.  COME DISCOVER GOD'S "GATEWAY TO A GREAT WAY OF LIFE."   YOU'RE INVITED THIS SUNDAY AT 10 AM!
PASTOR'S ONGOING GOAL IS
GOD'S ETERNAL ENCOURAGEMENT FOR
EVERY DAY OF YOUR LIFE
We're looking to God for victory, and to one another for encouragement, to defeat COVID in 2022.  May God bless us as we bless one another.
Join us for 10am Victory Worship every Sunday in 2022.
Enjoy and employ the message, music, prayer, encouragement and fellowship.
There's an encouraging place for adults, teens and children.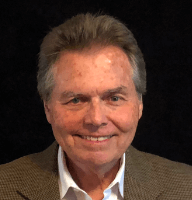 Pastor Chuck Brannon and the Fellowship of Gateway Community Church say, "The WELCOME MAT is out and you can't wear it out!"
We're small enough so you can "get to know" others. 
We're large enough to "make a big difference" in your life. 
We're about integrity, growth, peace, love and joy and going forward in faith in Jesus' name. 
You're invited to "come and see" what we mean.    
Join us This Sunday at 10am.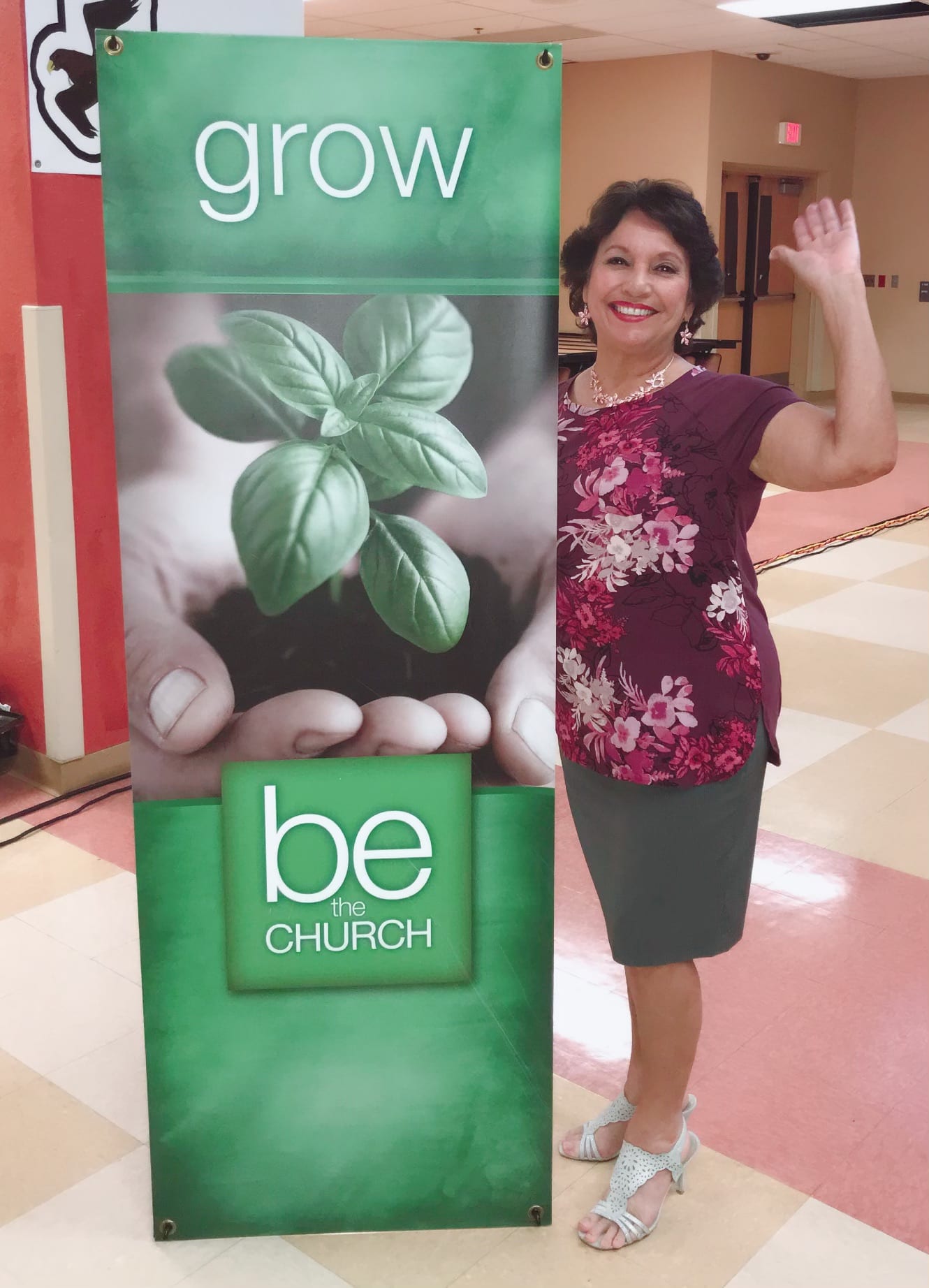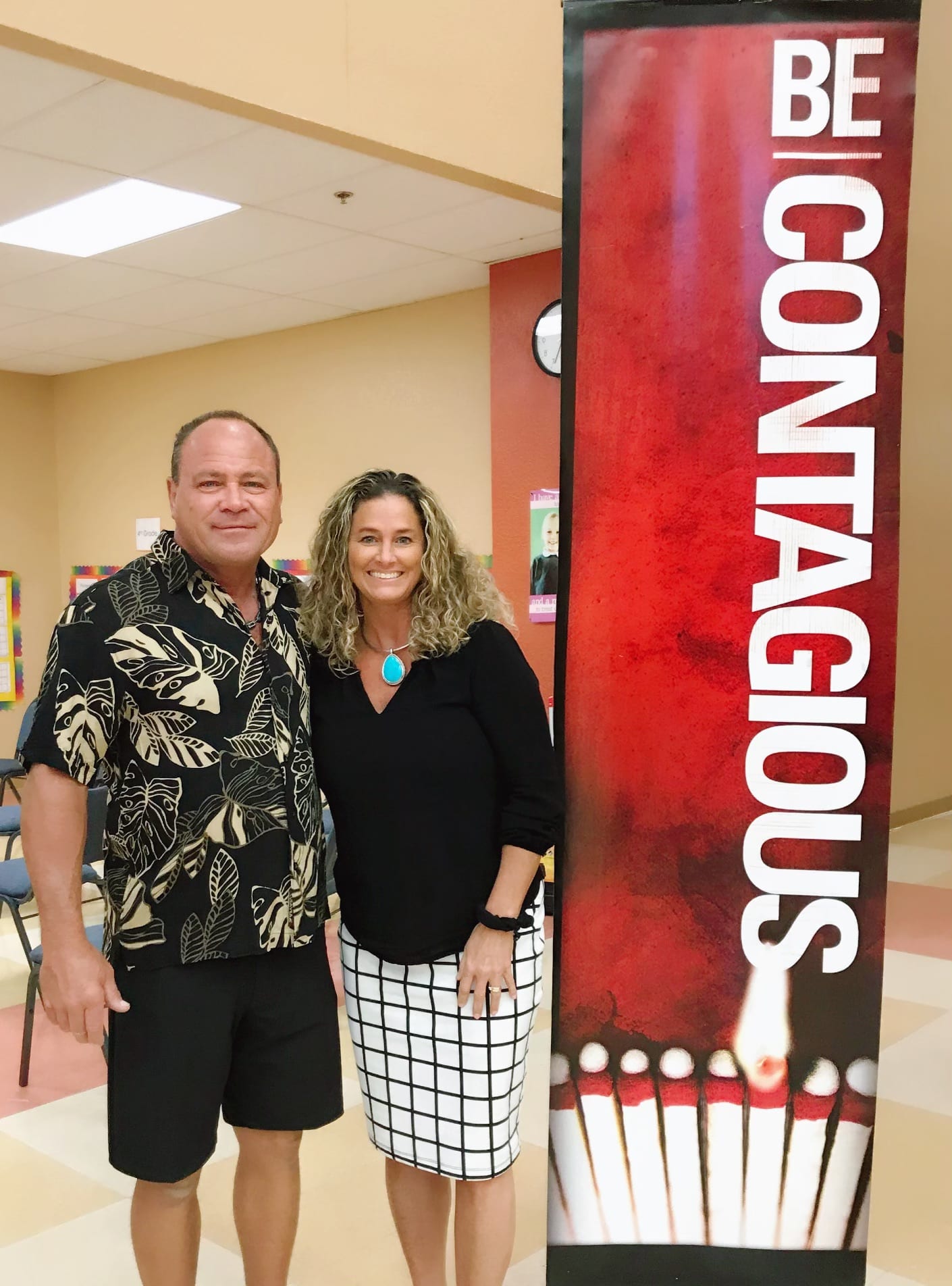 As you read our Mission Statement,  know that it's not just words, it's our heart and soul – and it's about you.   
"To enter, then help others enter God's gateway to eternal life, peace and purpose.
Then together becoming personally devoted and fully developed disciples of Jesus Christ."
keep up to date with Gateway community church